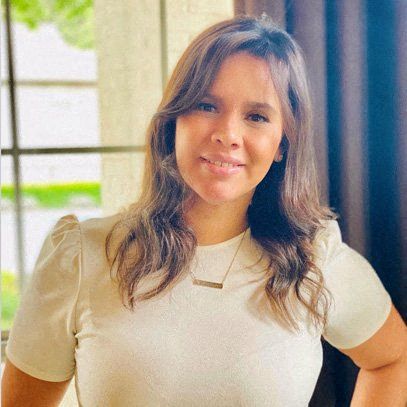 Veronica Eliassaint | Community Manager
Veronica is from Ecuador and moved to Boston when she was 11 years old. She started working for Wesley when she moved to Atlanta in 2011. Veronica has 15 years in customer service.
Jani Sanchez | Personal Leasing Consultant
Jani has been with Wesley Apartment Homes for over a year and assists at different properties before calling Arbor Mill home. Her knowledge of the different properties is a great value to our company because she can direct people to find the perfect apartment in different cities of Georgia. Jani is a team player and she is efficient in providing great customer service to prospective residents. She is from Venezuela but currently lives in Sandy Springs. She enjoys exploring different restaurants in the city and spending time with her friends.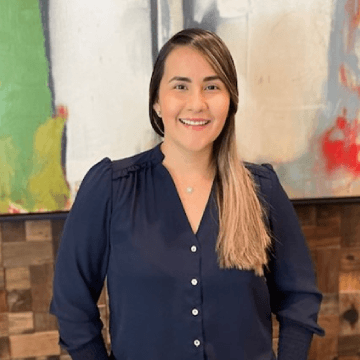 Melissa Gomez | Personal Leasing Consultant
Melissa was born In Colombia. She has been working in customer service and Leasing for 4 years. Melissa loves empanadas and all types of smoothies. In her free time she likes to hike, cook and spend time with her husband.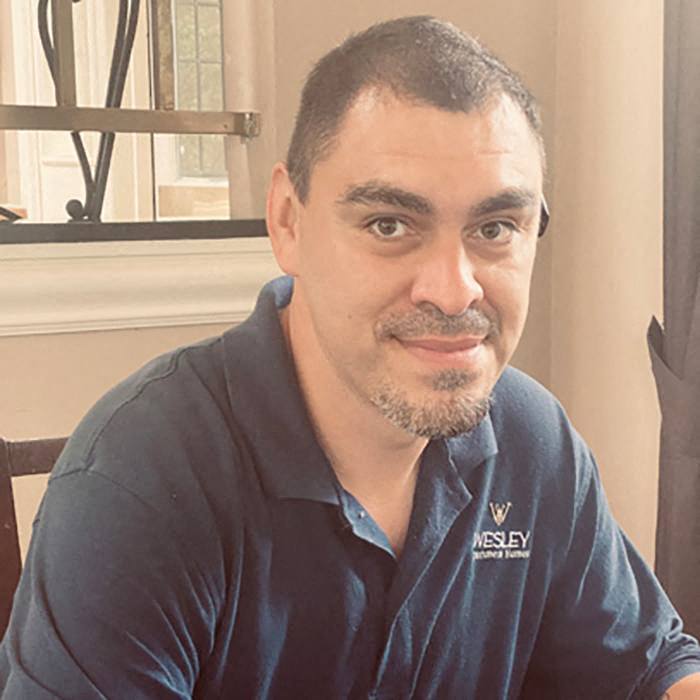 DAVID REYES | MAINTENANCE SUPERVISOR
David is Mexican-American and has been working with Wesley Apartment Homes since 2005. David is an amazing team player, has a positive attitude and takes pride of his job.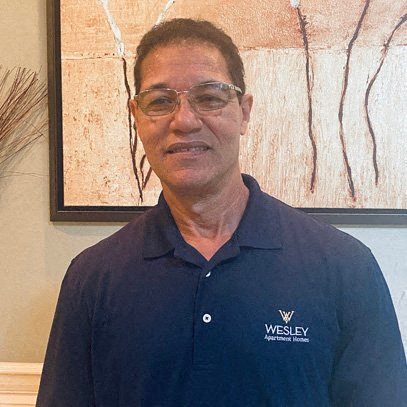 Pedro Pena | Maintenance Technician
Pedro is from Dominican Republic and has been working with Wesley Apartment Homes for the past 14 years. Pedro takes pride in his job. He has a great personality, he is easy to get along with and is a great team player. Our residents always have great things to say about him.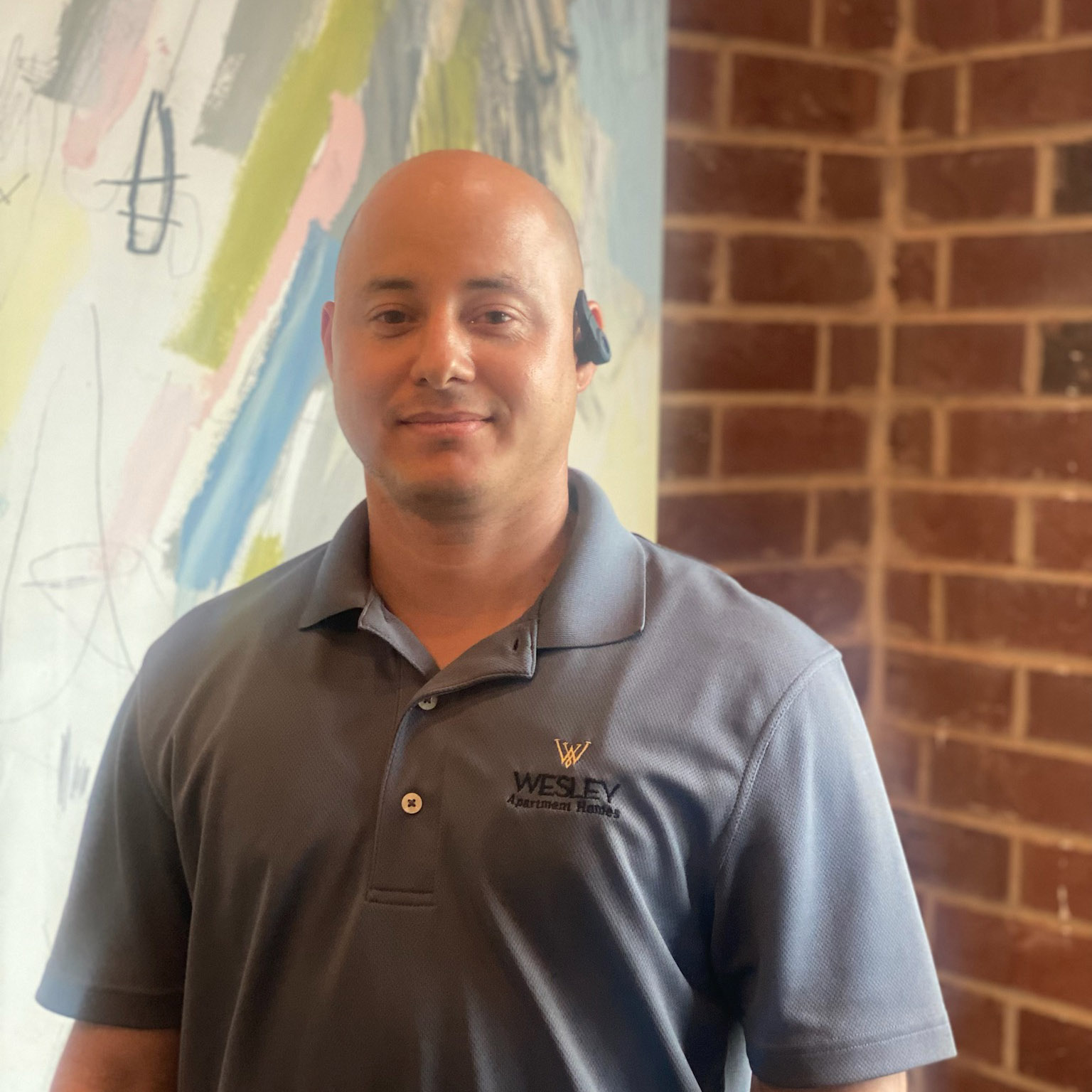 German Castillo | Maintenance Technician
Meet German Castillo, the newest member of 915 Glenwood team. He is originally from Cuba and has been living in Atlanta, GA for 3 years. He is part of our maintenance team and his attention to details is key to make sure our community always looks great! During his time off he enjoys spending time outdoors with family and friends and enjoying good food from all over the world.
Testimonials
I have lived since 2012 and I love it. The community is safe and I've never had any issues. The maintenance staff responds fairly quickly. The staff has to be the best staff I've encountered.

- S.E.
So far, everything that has been promised has been delivered. Overall very satisfied.

- David Y
All staff and Management are very helpful and polite.

- Arlene P
When I moved to Atlanta I decided Jimmy Carter would be a prime location to settle in. I got to meet Billy, who really knew how to make a person feel welcomed. He did a great job getting me moved in and I loved this property ever since. It's extremely quiet and all the neighbors are very friendly. So if your looking for a place to call home Arbor Mills is the best in town!

- Justin M
So I came to the area looking for apartments. Met a nice gentlemen named Billy that went over all the necessary arrangements I needed to move in. He helped me understand how I would be able to move in in a timely manor and was courteous and polite to any question I had. I asked if he was part of the mangement team and he said he wasn't. I told him he would be great for management because of his patience to take care of everything I needed in a timely but efficient way. Thanks for your help Billy

- Geo J
I just moved into Arbor Mills and I was kindly asked to write a review. The whole process was very convenient for me. I did the application online and signed and electronic lease. when I had question regarding the lease, Veronica was very kind to answer them all. This is the least I can do for the great service I received. Thank you Arbor Mill Staff.

- Chivis